Excellence and Quality
Services
Over 17 years in the Business
Know in depth what our expertise in high-performance's Impact Doors and Windows, can do to enhance your interior and/or exterior spaces.
Get lower your utility bills by installing our impact resistant windows and doors. Impact windows are built of heavy-duty aluminum frames with double-glazing panes which make the windows much more energy efficient.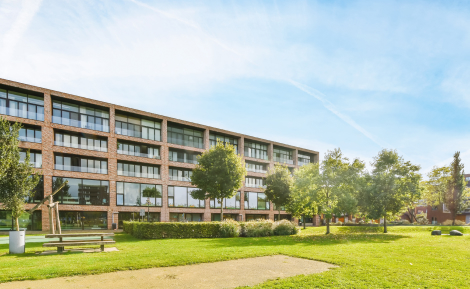 24/7

Hurricane Protection
Install our custom-designed hurricane windows and obtain 24-hour hurricane protection, avoid the hassle of putting up and taking down storm panels or hurricane shutters.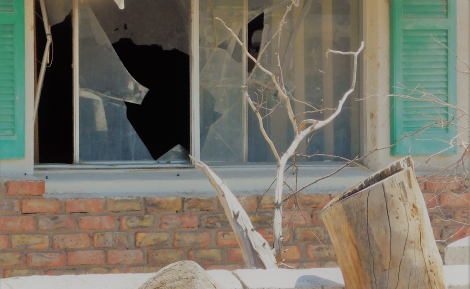 Our hurricane impact windows and doors help reduce outdoor noise significantly. Our client testimonials confirm that impact resistant glass is a great insulator and contributes to bringing peace and quiet environments inside the house or property.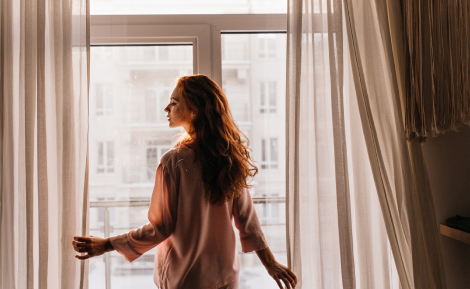 Our windows and doors are designed with state-of-the-art technology to provide maximum protection against burglaries and break-ins.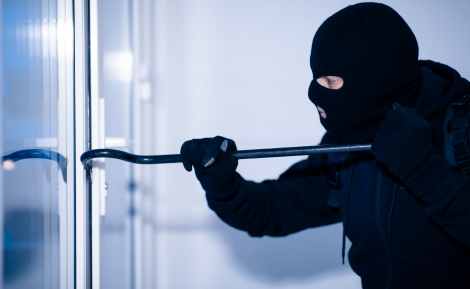 Ocean Doors and Windows is an authorized distributor and installer for the leading manufacturers of impact doors and windows in Florida.
Ocean Doors and Windows, Inc. was founded with the sole purpose of delivering the best quality hurricane impact doors and windows, non-impact products and related services at the most affordable prices in the market. We are fully committed to outstanding customer service. We have over 7 years of field experience and are motivated to complete all jobs with customer satisfaction guarantee.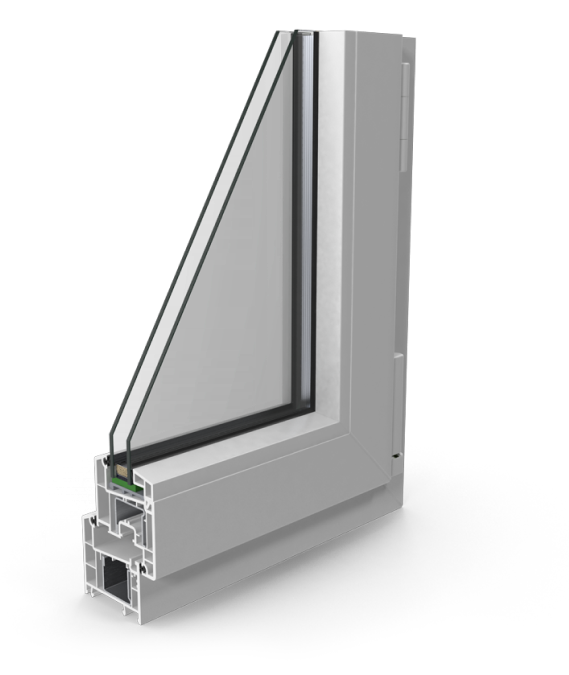 We will gladly answer any doubt you may have.
We offer great rates for large commercial projects, we also provide the experience and insights to take it to completion.
You can give us a call any time for your residential project or home remodel.
At Ocean we also work hotels, lodging, and other kinds of projects on installations like these.
We also provide our services to governmental installations, for what we are properly licensed and insured.
Follow us on
Social Media
Check out our latest projects on Instagram or Facebook, we are also available on these platforms for messages related to our services.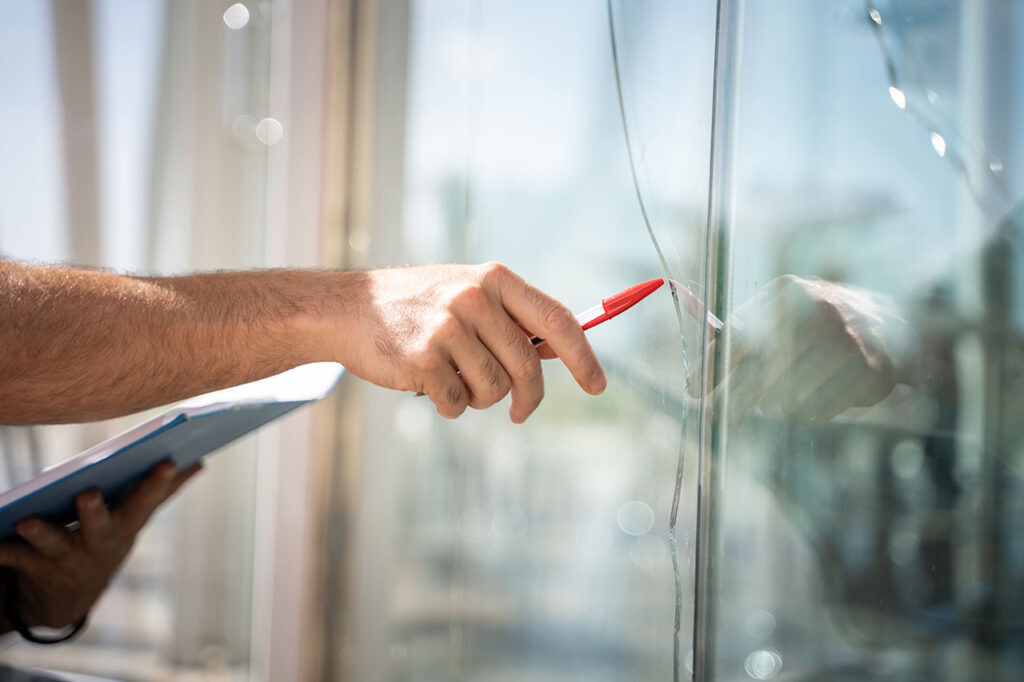 With the advance in the use of climate studies, the hurricane season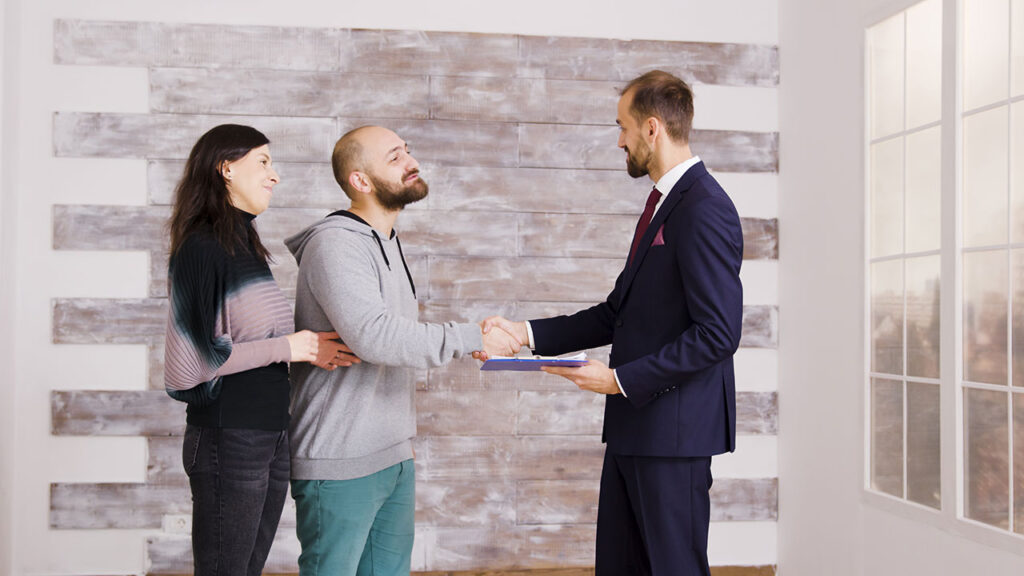 This is one of the main characteristics that distinguishes us as a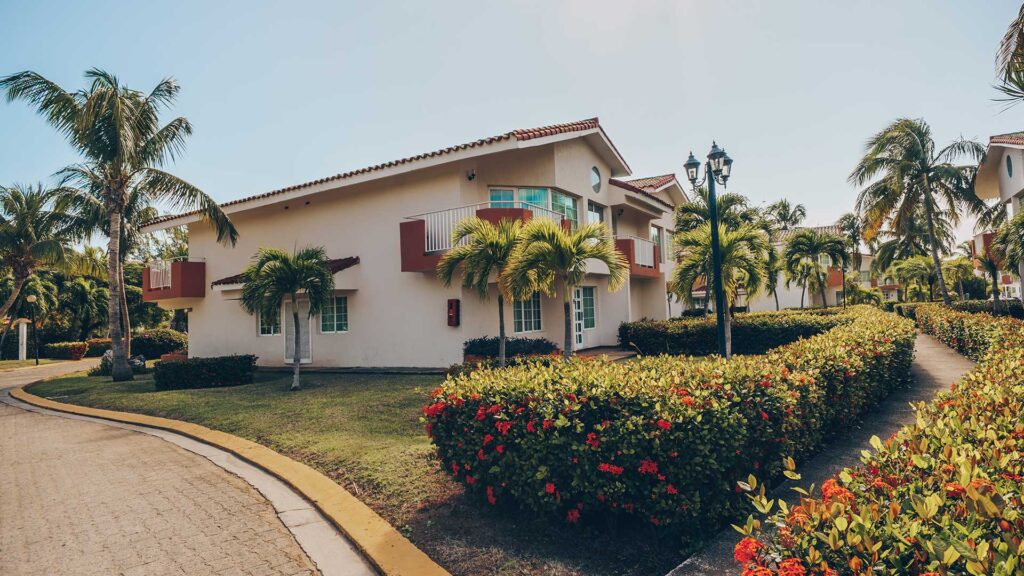 Installing a protection system in advance is the best option to protect
We want to be part of your next Project !
Discover beauty and security at every threshold. Welcome quality and style with Ocean Doors and Windows.